About Us
---
Sickle Cell Disease (SCD) is a genetic anemia with debilitating and life-threatening sequelae. It affects 100,000 Americans, and millions worldwide. Research-driven improvements in pediatric care have successfully lengthened life expectancy in SCD over the last 5 decades, especially in resource rich settings. Nonetheless, the clinical impact of the underlying pathophysiology has not been fully mitigated. The burden of disease in the emerging contemporary population, especially young adults with SCD who now survive childhood, is changing in significant ways that are largely unexplored.
GRNDaD is a multisite registry developed by internationally recognized physicians who take care of both children and adults with sickle cell disease. The goal is to collect longitudinal data on a cohort of people living with sickle cell disease to better understand how clinical characteristics predict outcomes. GRNDaD also collects patient reported outcomes including surveys on health related quality of life and information on pain and fatigue. Another major goal of GRNDaD is to use the data collected for quality improvement and assess how sites are doing adhering to guideline recommendations. We then will use this information to develop appropriate interventions to improve adherence to recommendations which will lead to improved outcomes for this population.
If you are a clinic that takes care of people living with sickle cell disease and would like to inquire about joining as a GRNDaD site please email us at GRNDaDSCD@gmail.com.
Locations
---
Current active GRNDaD Sites.
Executive Committee
---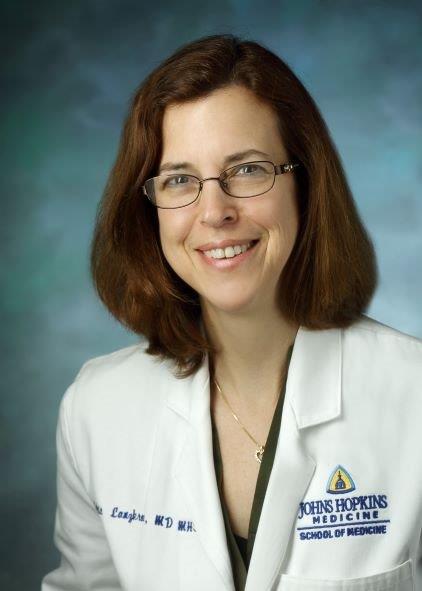 Dr. Sophie Lanzkron
M.D., M.H.S. Professor of Medicine
Director, Sickle Cell Center for Adults, The Johns Hopkins Hospital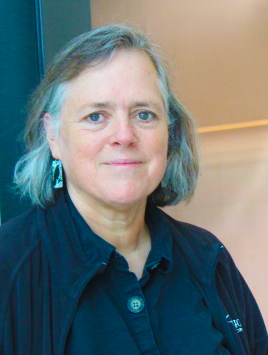 Jane Little
M.D., Professor of Medicine, Division of Hematology and Oncology
Director, UNC Comprehensive Sickle Cell Disease program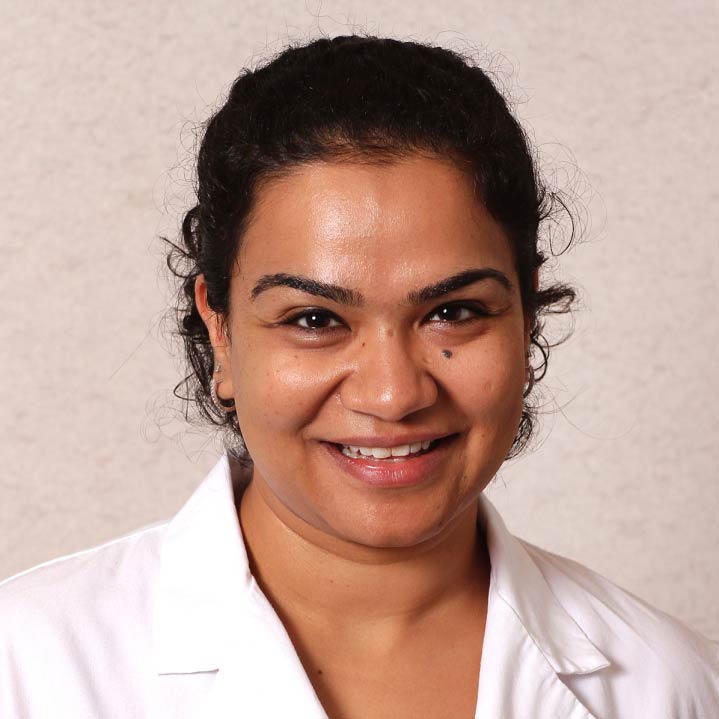 Payal C Desai
M.D., Associate Professor of Internal Medicine, Division of Hematology
Director of sickle cell research for The Ohio State University and am co-director of the Sickle Cell Program.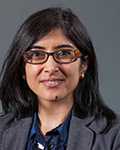 Deepa G. Manwani
M.D., Pediatric Hematology-Oncology
Director, Pediatric Hematology at Children's Hospital at Montefiore, as well as a Professor in the Department of Pediatrics at Albert Einstein College of Medicine.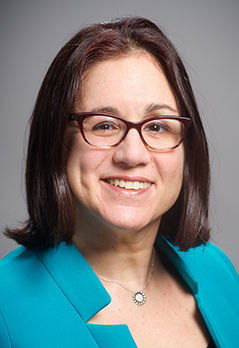 Julie Kanter
M.D., Associate Professor of Medicine
Co-Director of the Comprehensive Sickle Cell Center at UAB.
Benefits of Joining as a GRNDaD Site
---
Access to your own sites' data at any time
Access to a patient-specific health maintenance sheet, extracted from GRNDaD, which prompts needed testing and/or vaccination (informed by NHLBI & ASH guidelines).
Access to all de-identified GRNDaD data from all sites, via an established protocol:


The investigator(s) submit a request for data that includes a short descriptive proposal for the research and a detailed statistical plan.
The executive committee reviews the proposal.
After any necessary revisions, GRNDaD investigator(s) are provided the requested data at no cost.